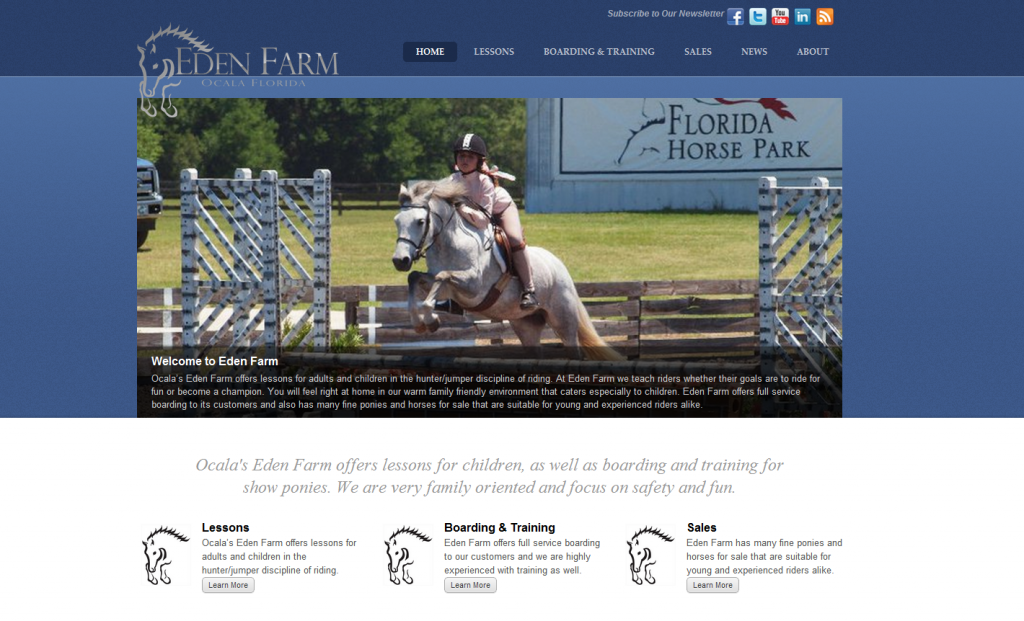 Pyxis Media Group recently completed a Pyxis Driven™ Website & Communication Platform for Eden Farm. Eden Farm now has a place to easily share news, events, updates, and photos with all of their customers and potential customers. Their platform allows them to create a news post once, and it's automatically shared not only on their website, but also with all of the major social media outlets, their eNewsletter, and RSS Feed. We are excited for their farm and wish them much success!
Ready to get started?
Check out our Pyxis Solution Package options.
 Pyxis Driven Solution Packages provide you with 
exact pricing and exact specifications
 of everything that you will receive when you engage with Pyxis Media Group.
About Eden Farm
Ocala's Eden Farm offers lessons for adults and children in the hunter/jumper discipline of riding. At Eden Farm we teach riders whether their goals are to ride for fun or become a champion. You will feel right at home in our warm family friendly environment that caters especially to children. Eden Farm offers full service boarding to its customers and also has many fine ponies and horses for sale that are suitable for young and experienced riders alike.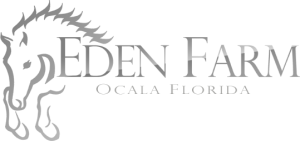 Learn More About Eden Farm