iSummit 2012 Conference Recap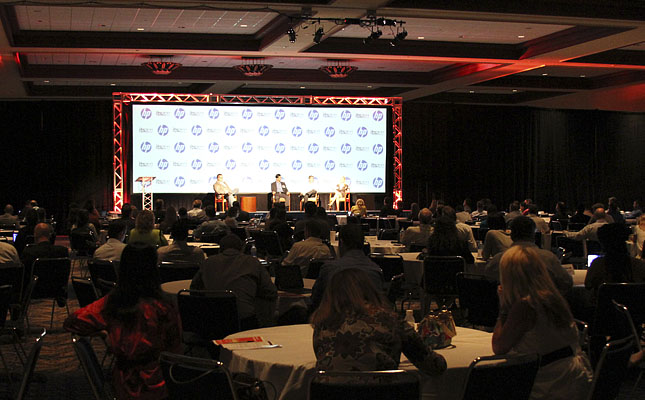 Pyxis Media Group attended the iSummit 2012 Conference in Orlando, Florida on 9/17-9/18. We had the opportunity to learn about all of the latest trends in Internet, Content Development, Marketing, Social Media, and much more. Not only did we hear that mobile technologies will be disruptive across all industries – which was a major theme throughout – but we also heard diverse perspectives on the importance and evolving changes of social media. Many techniques we are already employing for our clients, but we did pick up a few new tricks to include in our solutions to maximize reach, increase clout, and improve marketing & communication effectiveness.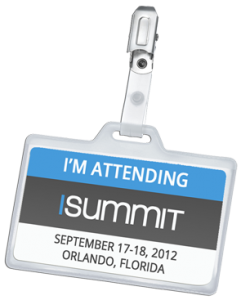 We're excited to utilize all of these amazing concepts to ensure that our Solution Packages and Marketing Packages offer the latest technologies and strategies for our clients, and we appreciate the valuable new connections that we made during this event.