Pyxis Media Group Attending iSummit 2012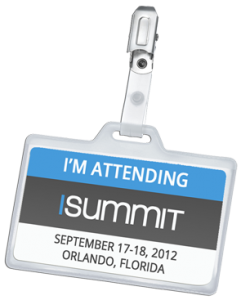 Pyxis Media Group is excited to announce that we will be attending the iSummit 2012 Conference in Orlando, Florida later this month. At iSummit, digital leaders will gather for a series of talks, panels, and workshops on emerging trends and strategies in interactive technologies. We will be sure to bring back and share with you the latest strategies in many areas such as social media, online brand engagement, mobile strategies, and much more.
We'll be tweeting about the conference, so be sure to follow Pyxis Media Group on Twitter, and we will also share some updates and photos on Facebook, so head on over and "Like" Pyxis Media Group on Facebook to stay connected!